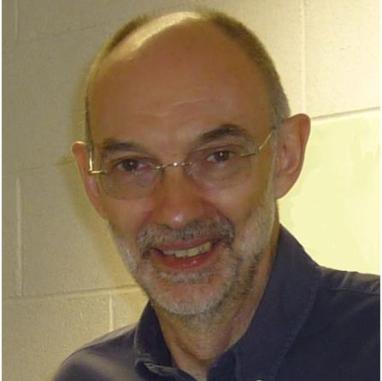 Justin McCarthy
External Consultant
Cardiff & Vale University Health Board
Heath Park
029 2184 4771
About Me
External Consultant
Justin McCarthy has a BSc(Hons) in Electrical and Electronic Engineering (Manchester University). He has had 40 years NHS experience exclusively in the field of Clinical Engineering. In his early career he was involved in developing new medical devices and equipment. He worked as part of the multi-disciplinary team in Cardiff that developed and brought into clinical use the first commercially available intravenous Patient Controlled Analgesia (PCA) apparatus. This gained him a research MSc degree.
In later years as Head of Clinical Engineering, he led the teams that provided the management and maintenance services to the Trust's medical equipment and advised the Trust on risk, procurement and healthcare technology issues. He was the original Cedar Director. He helped establish the Clinical Engineering MSc course at Cardiff University and taught on the undergraduate Medical Engineering course.
He retired from the NHS in 2009 but continues to publish, present at meetings, and sit on professional working groups as well as to provide consultancy services to Trust and small businesses. He has acted as an expert for the NHS Confederation at a European Commission policy conference. He continues to be involved in Standards as Chair of the BSI CH/62 committee and from 2011-2018 chaired the international IEC SC62A committee, responsible for the primary safety Standard for medical electrical equipment.
He is a Chartered Engineer and a Fellow of the IET and IPEM.